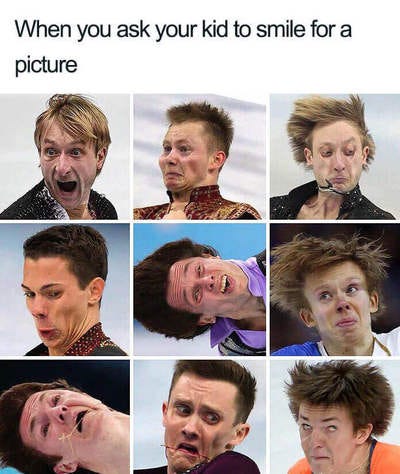 Aug 6, 2021 • 18M
The Mother Yarns: Episode Three
Parenting confessions!
The parenting podcast you were warned about! It's The Mother Yarns! Rebecca Keil and Emily Writes are mamas and best friends and they want to laugh and cry with you and journey on this wild ride that is parenting.
Hello! Episode three is here! In this episode we are talking about parenting confessions. We share the confessions given to us by mums and dads that are both funny and tragic.
And we share some advice that few people would want to say out loud…We confess because we worry we'll be judged, and usually parents are judged. It's a vicious cycle.
We ask: Why are people so afraid of a mother's rage? And what happens when mums are silenced?
Our episodes are sent to paid subscribers on Wednesday and to everyone else on Friday. Then they'll be on Spotify and other podcasty places. Our episodes are sent in separate emails because that's how Substack rolls!
We become a fortnightly podcast from now on, but if you're a paid subscriber you'll get extras between episodes. With you signing up for a paid subscription here - you'll be keeping the podcast going.
Here's what you'll get with your paid sub:
The podcast episode earlier than everyone else (on a Wednesday) direct to your inbox.

Mini-episodes nobody else will get.

Q&A sessions that nobody else will get.

Content that nobody else will get.
We finish this episode off with one of our favourite songs to get you through the week: Big Boss Mama by Tami Neilson.
As always, thank you for listening and reply to this email if you want to anonymous share your parenting confession with us for a future episode. Or DM us on The Mother Yarns instagram page or Facebook page.