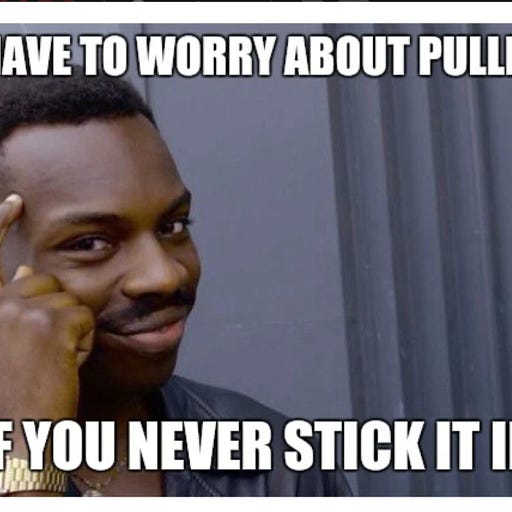 Sep 8, 2021 • 26M
Episode seven: And that's how you were conceived my darling...
Feat. nail polish, Spermlands, church camp and gondolas...
The parenting podcast you were warned about! It's The Mother Yarns! Rebecca Keil and Emily Writes are mamas and best friends and they want to laugh and cry with you and journey on this wild ride that is parenting.
Welcome to episode seven of The Mother Yarns. We're looking back at our conception stories and sharing the most beautiful and horrific stories from our listeners. You will not believe the places people have had sex…
And how many people don't know what pre-cum is.
B tells a story Jared's family will be horrified to hear. She's never said it before. Content…
This episode is for paid subscribers